Wedding gift ideas are some of the trickiest gift ideas to come up with, because there is often so much at stake. When you are trying to think of the perfect wedding gift for the couple, what you give says a lot about you. Sure, it's easy to check their wedding registry, or simply give a nice sum of money—these are certainly great options. But what if you wanted to give the perfect gift—one that is personal and unique, something not on the registry and something no one else will give? At 3D Laser Gifts, we have the perfect wedding gift solution, a gift that you can give without the fear of it being just another ho-hum, thanks-for-the-toaster wedding gift.
It works like this: at 3dLaserGifts.com, you choose the photograph, and we put it inside upload a photographof the happy couple on our website, and our talented and experienced staff will use a beautiful, high-quality crystal. (See the post:How do you make a 3D Photo Crystal?) You choose the shape and size of the crystal gift! All you have to do is the latest software technology to render your 2-dimensional photograph into a mesmerizing 3-dimensional image inside of the crystal. We have several shapes and sizes to choose from. And from inside the heart of crystal, the bride and groom will smile happily and forever, never fading, their love "forever warm and still to be enjoyed, forever panting and forever young."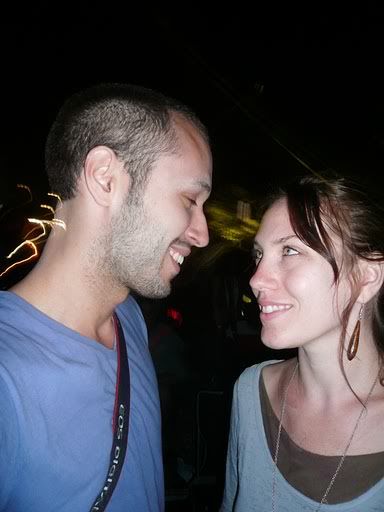 Don't forget: the picture does not have to be of them on their actual wedding day. A photograph of them smiling happily together on some holiday or vacation or special event will do, and may actually be even more touching. A candid moment, unposed and real, will show the true joy of their love on their faces.
When you capture a moment in a photograph, it freezes it forever in time. Put that photograph into a crystal and it will never fade. They will never forget their wedding day, that day of celebration of love, and their smiles of joy will never leave their faces, and they will always be young and beautiful. They will never forget they way they felt that day, because of your 3d crystal gift.