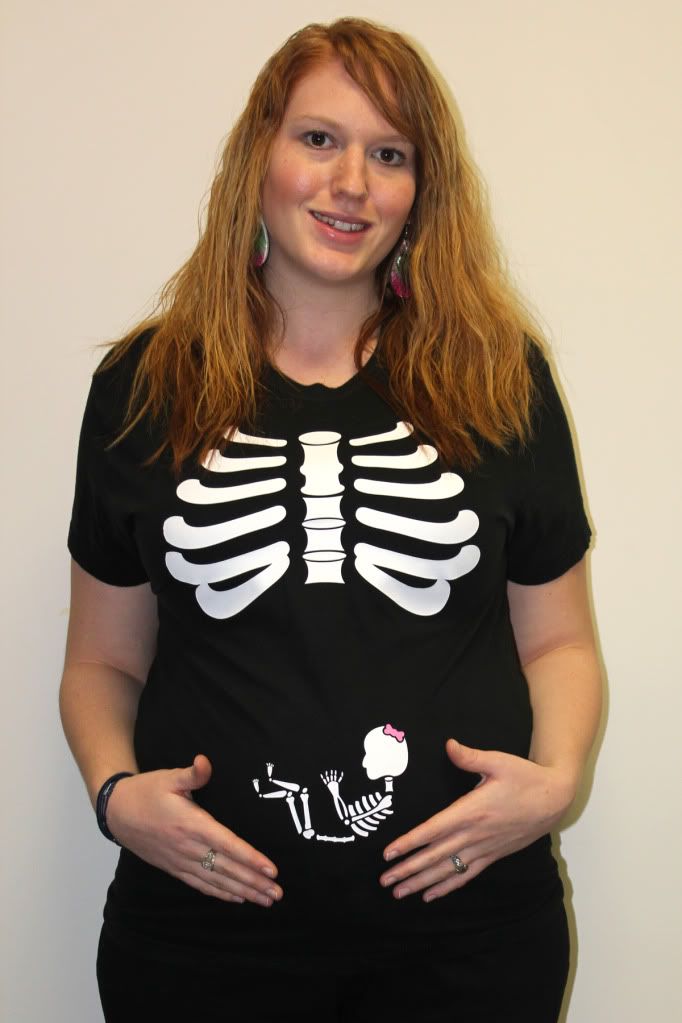 Want to win a
Free 3d Photo Laser Crystal
? Head over to the
3D Laser Gifts Facebook page
immediately and enter our Halloween Costume Photo Contest! This year for Halloween we are encouraging all of you to upload a picture of yourselves in your Halloween costumes to our Facebook page. The best costumes, as judged by your peers, will
WIN a FREE 3D laser crystal
!
If there is one thing better than gazing at your tastefully-lit 3D photo crystal of you or your loved ones, it is the knowledge that you WON that crystal from our
Facebook Contest
and got it for FREE.
Imagine the
oohs
and
ahhs
from your admirers as they see your portrait laser etched in 3D on the inside of fine crystal - and enjoy the immense feeling of pride that wells up from the pit of your stomach. This doesn't have to be just a dream! Don't wait for your friends to buy you the perfect
customized gift
- just put together a killer Halloween costume, take a nice self portrait, and upload the picture to our Facebook Page. If you get the most "Likes", you will get a free 3D laser crystal and will be free to enjoy that feeling of pride every day as you look at it.
Here are some step-by-step instructions:
1. From now until midnight on Friday, November 4th, head over to our Facebook Page and post a photo of your Halloween costume to our wall, a photo you'd like to see laser-etched inside a crystal. Make sure there are a maximum of two faces and that the picture is clear and focused to ensure the best result. You can also upload pictures of pets, cars, or any subject you like, as long as they are Halloween-themed.
2. Tell all your friends to "Like" your photograph! The cooler your original picture of your Halloween costume idea, the more people will "Like" it, so please consider only your coolest photos for the contest.
3. The picture with the most "Likes" wins! We'll etch the winning picture inside our Diamond form 3D photo crystal and include a lighted base for maximum gorgeousness. Ladies and gentlemen, this is a value of $118 – all for having the best picture. Then we send it off and the winner can sit back and enjoy their Free 3D Photo Crystal for all eternity.
4. If you have the best Halloween costume idea photographed, as measured by how many "Likes" your photo got, you'll get a FREE 3D laser crystal photo! And because we're pretty flexible and understanding, if you'd prefer a different photo to have as a 3D crystal portrait, we'll make that one instead. Choose to have a 3D crystal gift of you in your winning Halloween costume, or send us an alternative photo if you'd prefer a non-Halloween crystal portrait.
Folks – it is a popularity contest! Don't let anyone convince you otherwise. Get your friends to "Like" your awesome picture by having the funniest, sexiest, most emotionally-moving photograph in the contest. Thewinner will receive a 3D crystal portrait of their choosing.
Remember, upload your photos before midnight on Friday, November 4th, 2011 for them to be considered. And tell all your friends to "Like" your picture so that you can go home with a beautiful 3D crystal portrait. And encourage everyone you know who has great Halloween taste to upload their own photograph for a chance to win a laser crystal gift of their own!